Labochim

Laboratorio Chimico Internazionale spa
Registered Office: Largo Guido Donegani, 2 – 20121 Milan (Italy)
Plant: Via B. Cellini, 20 – 20090 Segrate (MI), (Italy)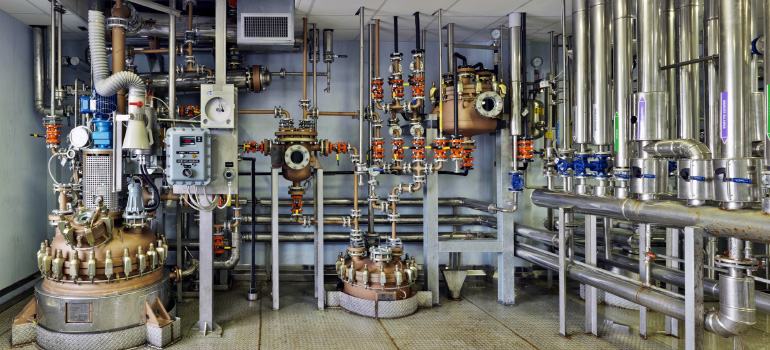 – "Lean and Mean" Pharma chemical plant with manufacturing lines fully automated;
– Outstanding efficiency, high degree of flexibility in production batches;
– Long experience and robust capabilities of medium and large volume production.
Labochim was founded in 1966. At that time, there was only one 1,000 liter reactor in the plant.
Since the late 1970's, the facility continues to be successfully inspected by FDA, and represents the historical manufacturing asset of INFA Group.