Sifavitor

Sifavitor srl
Registered Office: Largo Guido Donegani, 2 – 20121 Milan (Italy)
Plant: Via Livelli, 1 – 26852 Casaletto Lodigiano fraz. Mairano (Lodi), (Italy)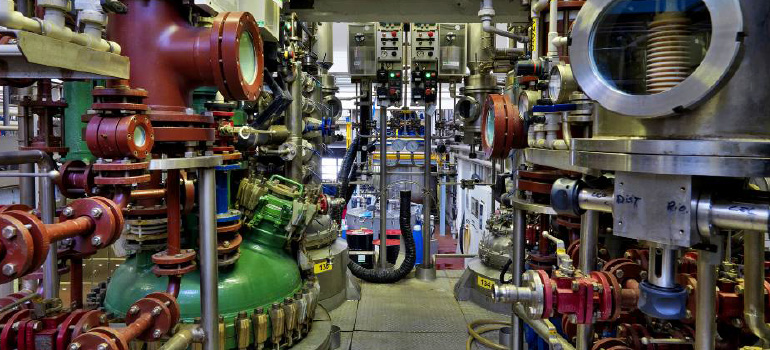 – Multipurpose generic plant;
– Very strong product portfolio;
– Recognised brand.
Sifavitor was founded in 1966. In 2007 Sifavitor became part of INFA Group fully in line with the strategy to create an integrated cluster of European API players, providing enhanced solutions for clients.
Sifavitor has always been focused on high quality standards and a large variety of products. It is FDA inspected since 1977.
Sifavitor is characterized as a multipurpose plant, strongly versatile and it has one of the largest product portfolio among western API producers.